Do you like free recipes?
We send out an email once in a while with a new Seymore favorite recipe. If you would like to be in on that, just add your email address below.
We don't ad spam you and we don't sell your email address.
Featuring Fabulous Food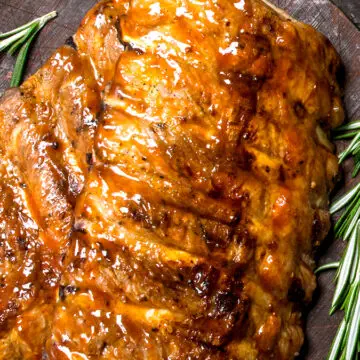 Ditch the BBQ Sauce Please I cook baby back pork ribs about every month. I never follow a recipe for them, usually just a common pattern of sauces, spices, and cook times. For Mothers Day I decided to radically change the pattern and came up with this semi sauce-less splendor.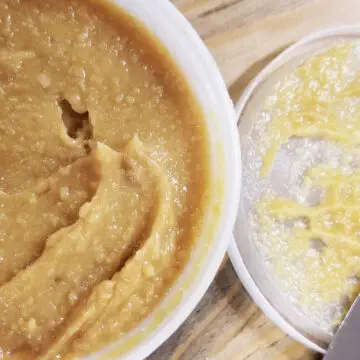 When I first made roasted garlic it was just basic, meaning just roasted and nothing added. I came to the conclusion that if I made a larger batch I could store it, make it less often, and use it more often. But things tend to mold, so I added the salt, lemon, and olive oil...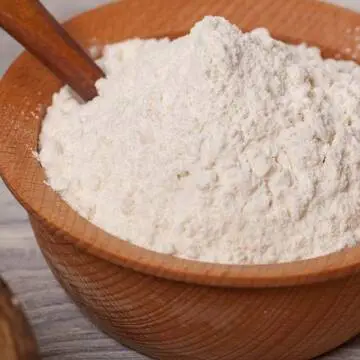 This gluten-free flour blend for breads is much better than anything you can buy in a pre-mixed, off-the-shelve flour. This is not my recipe so please click the links to Kim's site for more recipes like this one.