---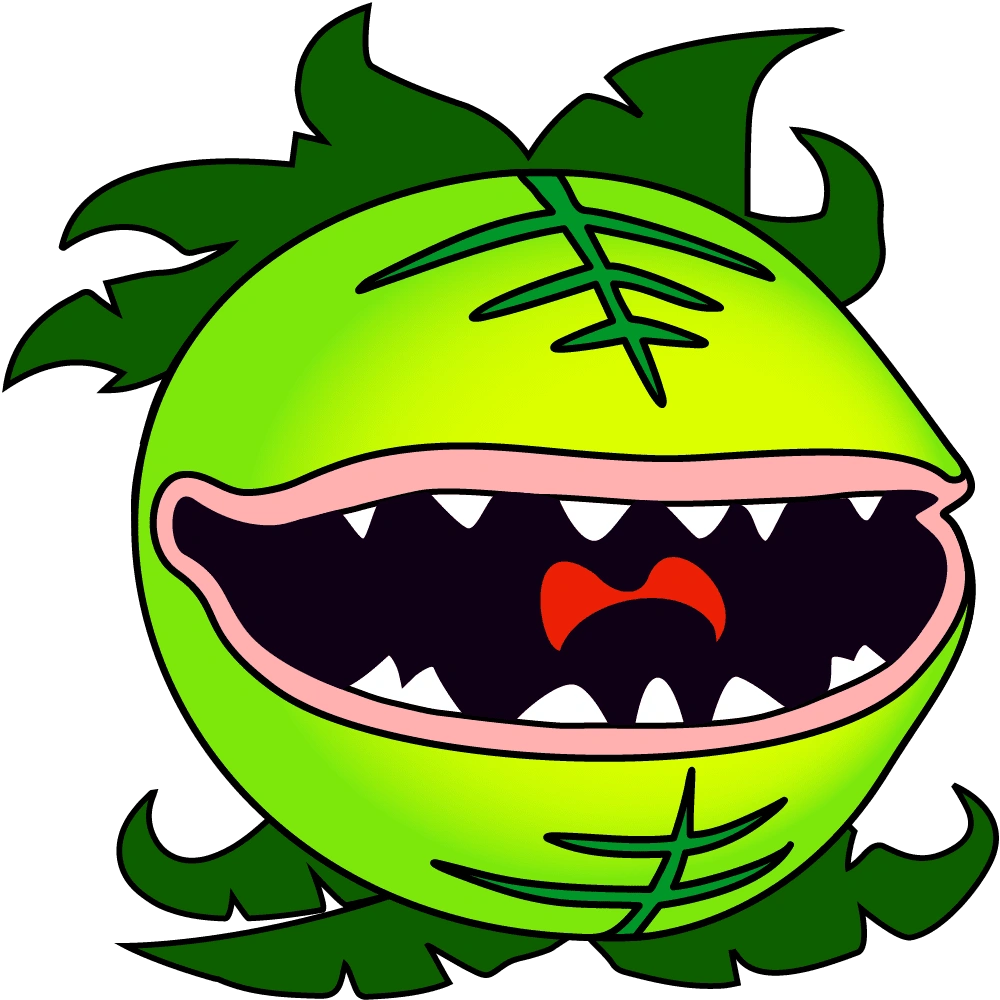 ---
Why ComeOnAndFeedMe.com?
And this is how it began...
I wanted a way to store recipes and all of the software and online places to do that were awful. I mean really awful. Ok, maybe a few decent ones, but mostly awful.
When I decided to make my own recipe repository site, and tried to get a good domain name, they were all used up. I found a few good ones later, but at the time, being a fan of "Little Shop of Horrors", I picked a ridiculously long name simple because it's funny to me. I love that line in the movie version with Rick Moranis, "Come on and feed me Seymore, I'm hungry." A true classic.
Not really being a code guy, I started researching plugins for WordPress because of being really familiar with WordPress already. There are a number of good one out there. I was focusing on one in particular but wasn't sure if it was the right one, so I reached out to Bill Erickson who I know has done a lot of top level recipe sites, and he verified that I was looking at the right one, WP Recipe Maker. So if you want' to build your own recipe site, that's the ticket.
Why Do This?
I like food, especially good food. You can also call me a gluten for punishment, because building websites is challenging and difficult to do if you're going to do it right. I needed a place for my recipes also and this makes it really easy to share them with friends and family. And you too.
This site is also my Guinea pig site for testing real-time, live, danger Will Robinson, destructive type coding. I don't eat Guinea pigs btw.
Enjoy the site please and stay away from the plant if you accidentally cut yourself.
---